TanMan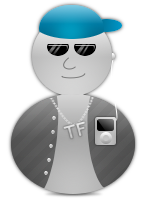 Nothing too strict. I find rules are what ruins all of the good forums.
So here they are.
1. Try to avoid
constant
spamming.
2. No hi-jacking request threads.
3. No flaming.
There you go. Pretty short and to the point. I may change them or add more later, but this is good for now.
edit zoids; switched to announcement.