TanMan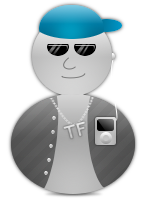 We will be moving into TanMan's Forums v1.1 hopefully over the weekend. If there are any features you would like to see added or removed, this is your last chance!

More advertisement for the forum will be expected.

Just say anything from design, to new forums, to new buttons. Anything and we'll have it considered.