TanMan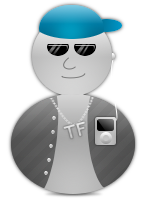 Because of the lack of staff, and the inability to use all of my time doing these requests, PSD and Theme Requests have been removed. I'm sorry for the inconvenience. But I just can't overwhelm myself with that.
Otherwise, I'm back after being so busy. I moved and had some big tests at school.
I'm ready to bring the forum back up more after such a long absence.