TanMan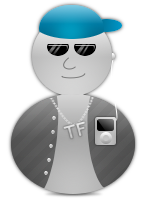 Have a forum you need members on or just want to show, come here to introduce your forum to everyone.

Your post can include anything you about your forum; a banner, a description, list of categories/forums, or anything else about your forum.

Unfortunately, I have to limit you to 1 bump per day. But feel free to post updates as your bumps.