TanMan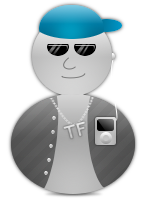 Forum Skins are the ultimate request because all of the work required in the process.
Please provide:
Code:


Colors:
Description of what every image should look like/say:
Other Comments:

Because of the work, please give the member(s) 2 weeks minimum for the request to be completed. We will try our best to have multiple members working on 1 skin at a time for faster results.
Multiple questions will be asked about all of the specifics, so make to sure to check every once in a while.
Current Cost: 1000TM